Pleased to meet you, we are De Dakdokters
Our roofs are sick. Due to black bitumen roofs, air conditioners must work overtime and our cities gasp for breath. The consequence? Increased heat stress, health problems, and a city that is becoming less livable. We give the cities a piece of nature back by greening as many roofs in the Netherlands as possible. Good for the city, good for us! And what should that piece of nature look like? That is entirely up to you.
It is our mission to green as many roofs as possible. We do this not only to make cities healthy again, but also to enrich everyone's living environment with a piece of nature. Freshly picked herbs from the roof, a bee paradise, or a green retreat to escape the hustle and bustle of the city. With every roof, large or small, together we ensure that the city can breathe freely again.
All disciplines under one roof
We are not only dreamers; we realize our mission from start to finish. With us you will find all disciplines under one roof: architects, carpenters, furniture makers, roofers and gardeners. In this way we guarantee the quality that we strive for and we truly have the impact we want.
Dream, think, do
The Dakdokters dream of a city in which every roof that is flat and black become a green and multifunctional outdoor space. That sounds easier than it is. Our team therefore does not consist of dreamers, but of a mix of engineers and professionals. We work on our mission with critical thinkers and skilled (Haden???) craftsmen. Dream, think and do!
Robert Pomstra
Director
Daan de Leeuw
Creative Director
Jasper Hoogendoorn
Project engineer/Project leader
Bas Maas
Calculator/Project advisor
Steven Donkers
Calculator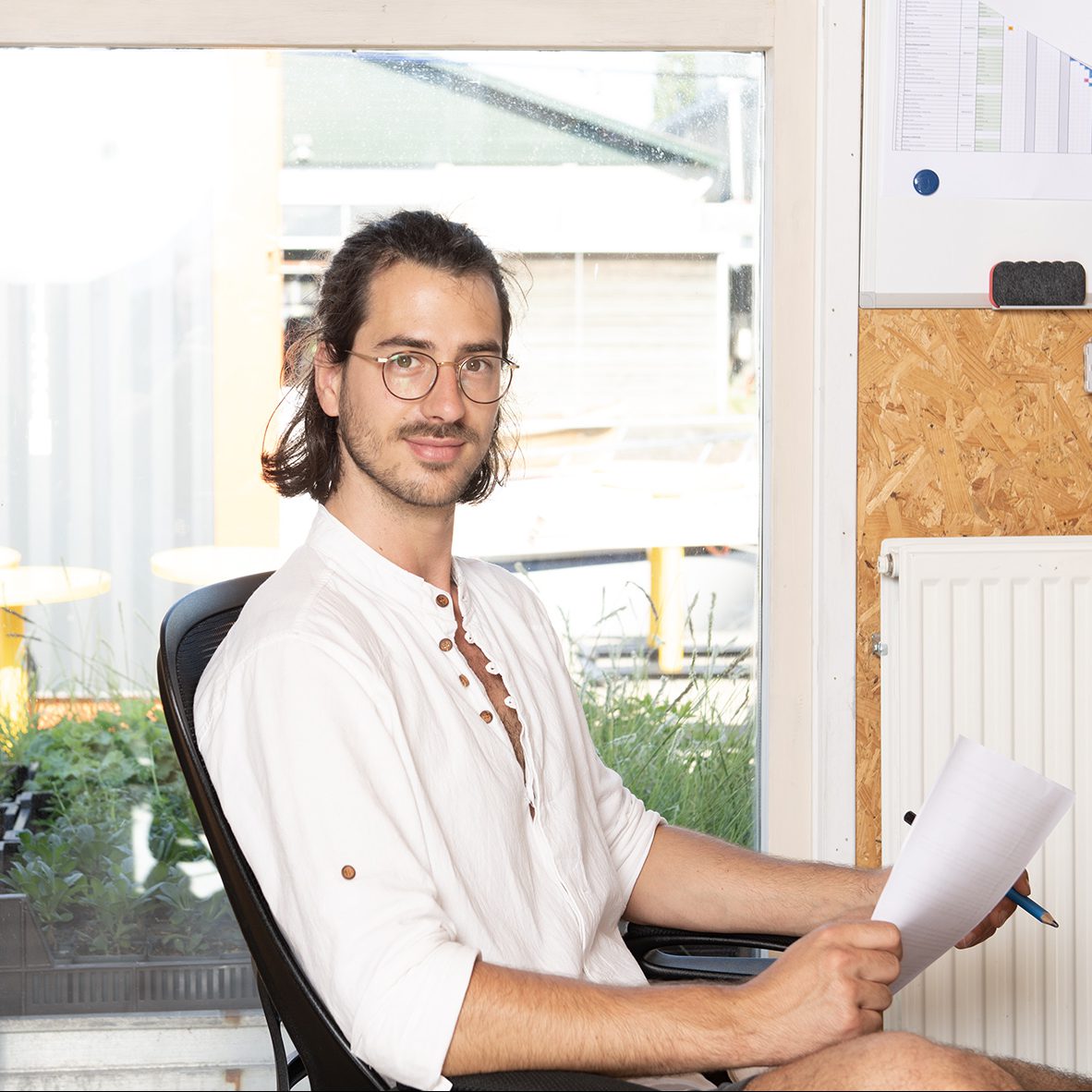 Maxim Desmet
Project engineer
Lisa van Schagen
Architect
Alessandro Rosa
Architect
Alice Artus
Landscape architect
Jeroen Staats
Technical draftsman
Dalili Ringeling
Administrator
Fleur Maljers
Office Manager
Jos Ontijt
Head execution
Marc Heemskerk
Manager execution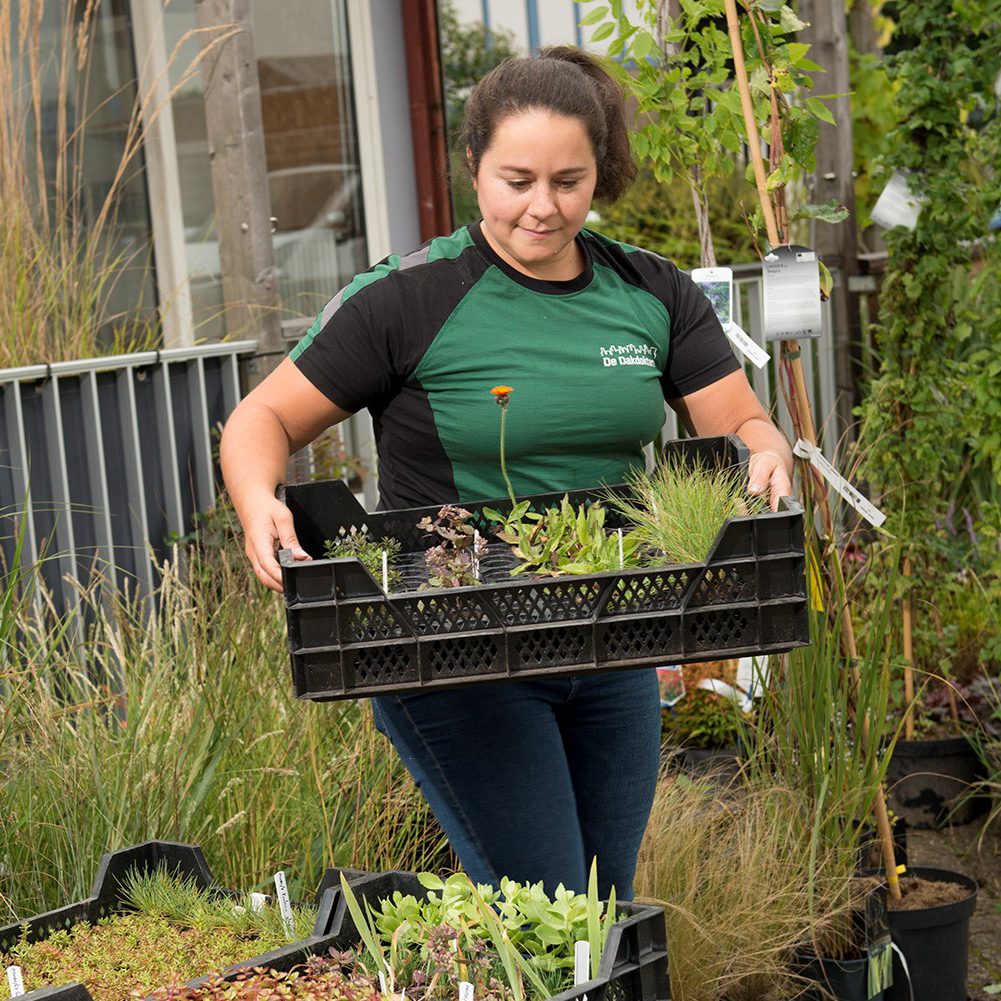 Liz Baker-Jennings
Service & Maintenance
Roel Frank
Maintenance gardener
Hans Gobbels
Gardener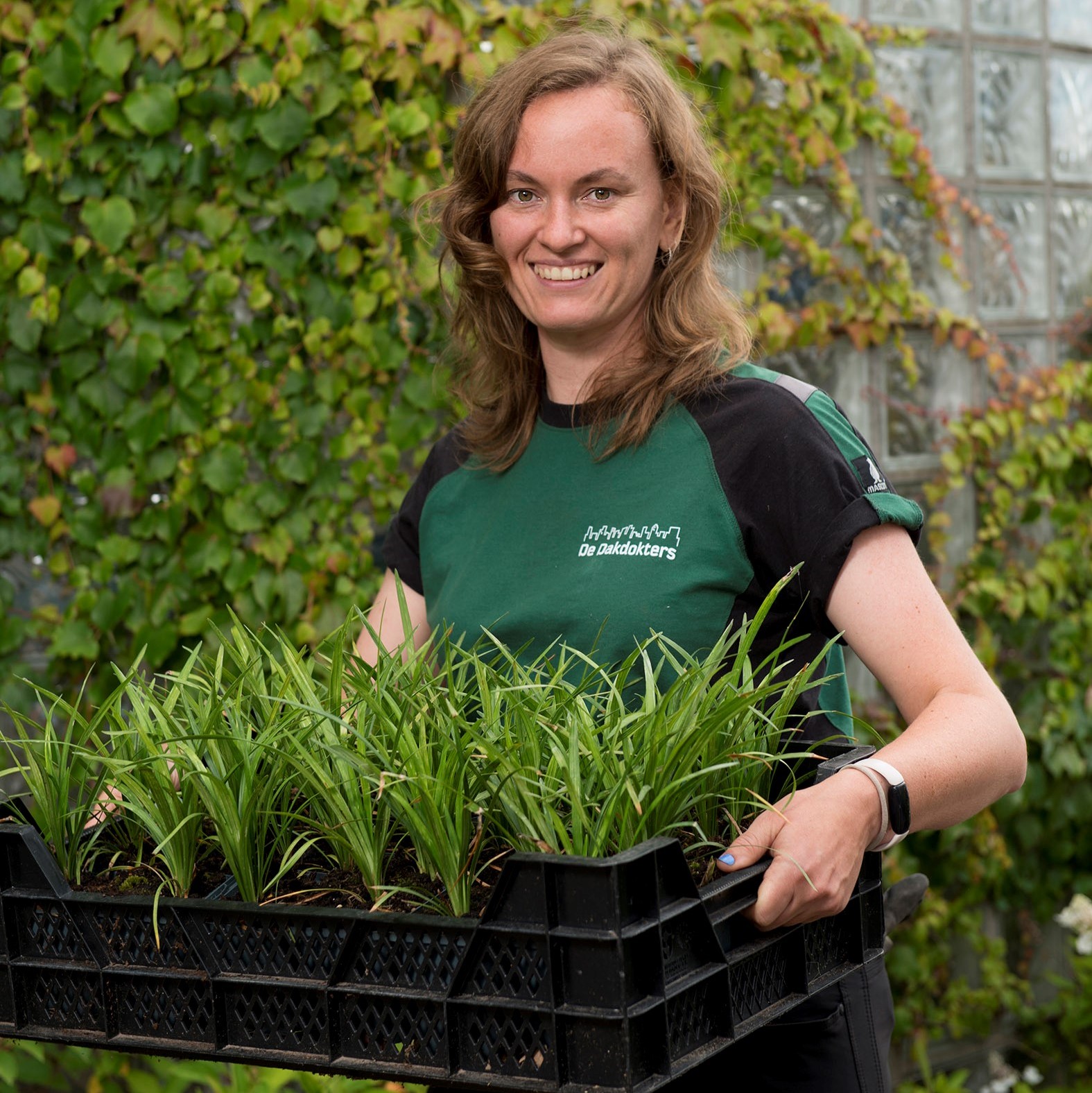 Ellen Hoefsloot
Gardener
Davey Brouwer
Gardener
Bruno Tomezzoli
Roofer
Ben Wisse
Roofer
Jerry van Garrel
Roofer
Peter Krol
Roofer
Roel Stam
Carpenter
Johan Florie
Carpenter
Joost Koopmans
Carpenter
Jacek Korabiowski
Carpenter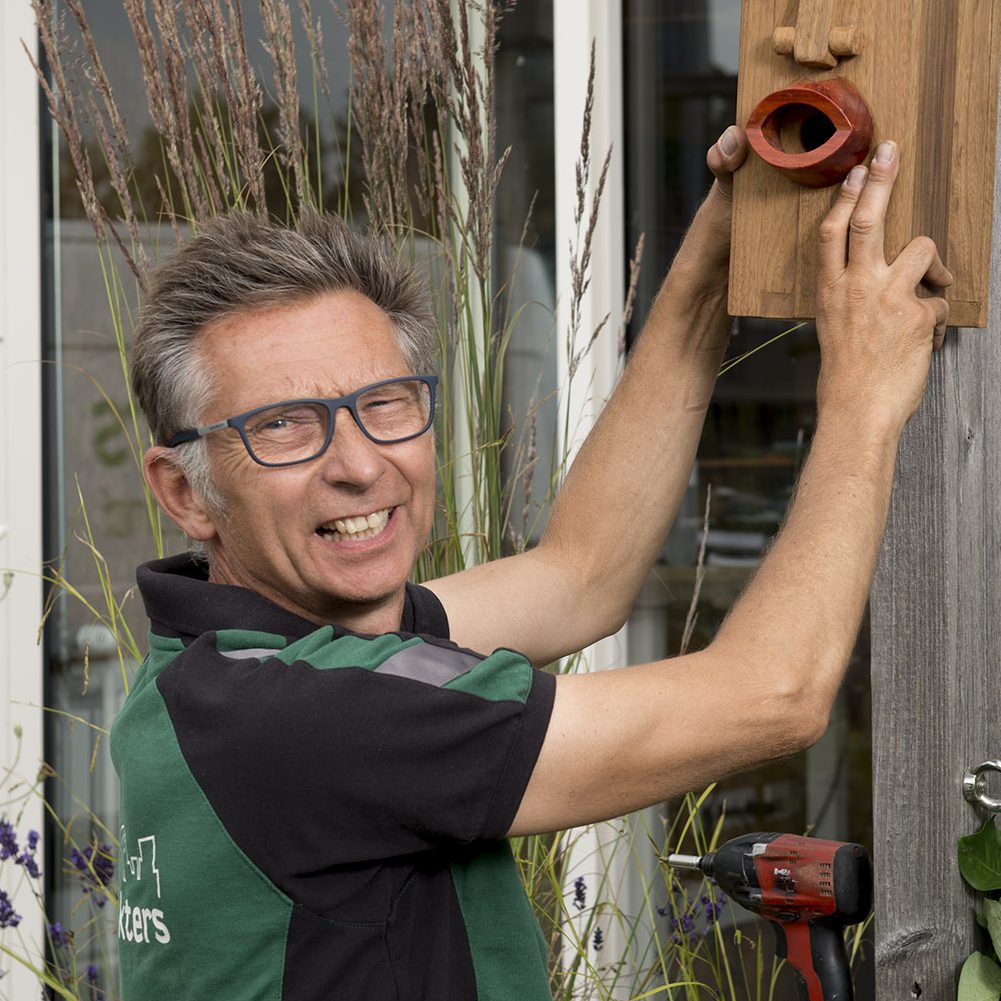 Fred van Mourik
Groundskeeper