Roof park The Student Experience
Eva Braaksma
2022-10-03T12:10:56+02:00
Blue green roof HvA Amsterdam school
ddredacteur
2022-09-28T16:07:14+02:00
We make cities healthy again
Thousands of square meters of roofs are gradually turning into green oases. Goodbye dominating pebbles, pavers and black felt… it is time to have De Dakdokters help out and give you a green make over. We made it our mission to make our cities healthy again!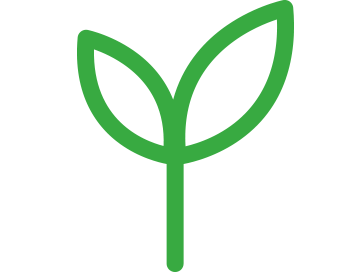 The green medicine we believe in
We believe that green roofs are good for the city's health: they absorb CO₂, provide food for insects and birds, cool the city hence create a better climate and environment with more biodiversity. In 2009, this strong belief helped us creating a green business plan. We made it our mission to make cities green again by converting all flat and black roofs into roof gardens.
Our approach
With our excellent team of gardeners, roofers, architects, carpenters and engineers, we put all our effort in making all Dutch roofs greener. Sure, not every roof is built for a green roof, but it's in our DNA to look at all possibilities and options and keep the green mission at sight.